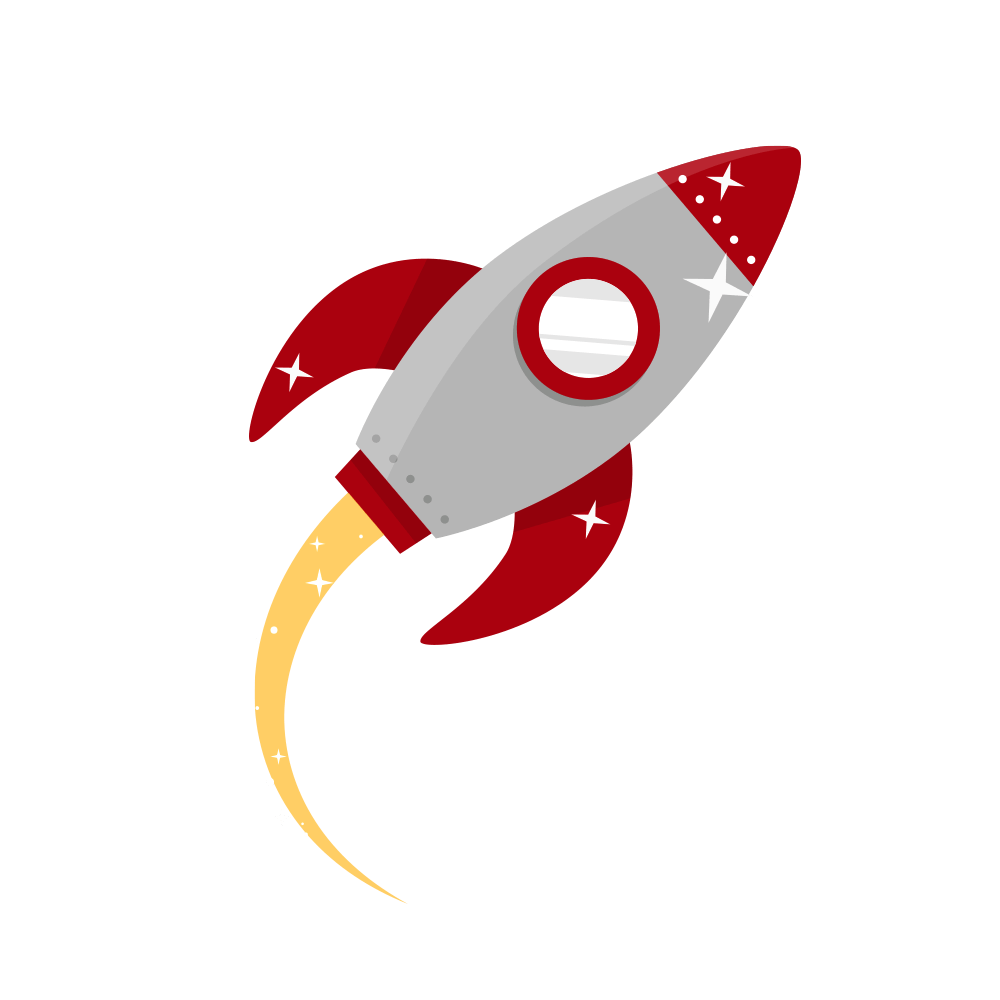 Express shipping in partnership with international shipping companies DHL, FedEx, UPS, TNT We ship through them at discounted prices.
Air freight is suitable for you if the time factor is important to you and one of your priorities. It can often be an economical option.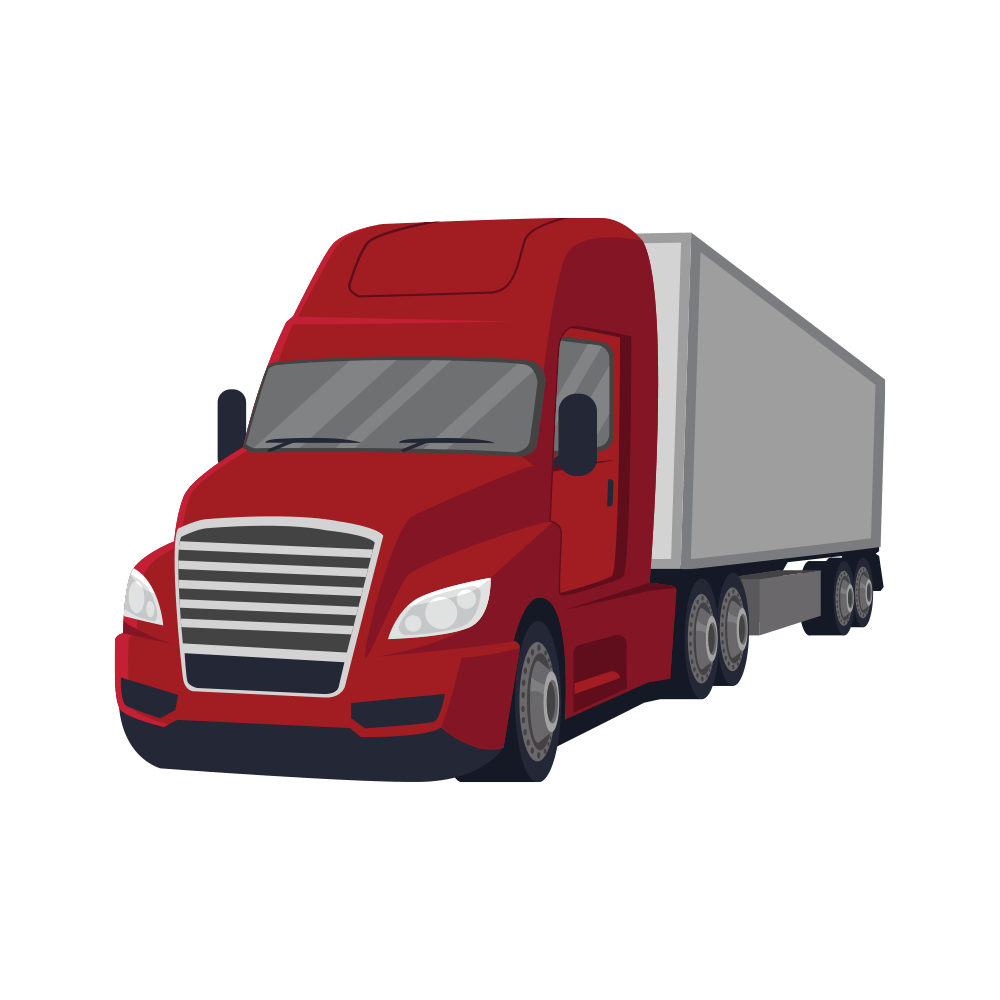 Land freight is suitable for all shipments of different weights and sizes. If there is a paved road, that means our trucks reach it
Over the years of working in the logistics services sector in Arab countries and the world, Hamidiyah Express has endeavored to provide air, land freight services in Turkey and to be the trustworthy logistic support to its customers in turkey.
from Istanbul, Turkey and from the portal that connects between east and west. Hamidiyah has launched its logistics services to the Arab countries and the world out of experience gained from years of working in logistics services sector and sought to be the trustworthy logistic support to its customers and to accurately understand their needs in freight and transportation and to have an extensive knowledge of Arab and international established procedure and laws in order to achieve the desired objective.
Our well trained employees and the extension of our branches across the world are the main source of our customer service, and knowledge, development and the trust that our customers have granted us has made Hamidiyah Express a world-class company that race against time to maintain customers trust and meet their needs in global freight.

We provide you with accurate information on the status of your shipment
You can track the shipment and know its location at any time.

We deliver your shipment carefully
Using high quality packaging to ensure the shipment is received without any damage.

We answer all your questions
We respond to every call and mail quickly and without delay.

We carry out all government transactions
From preparing invoices and customs clearance flags from inside and outside Turkey.
All Rights Reserved Hamidiyah Express 2022 © | Powered By : Thopean Group